Let our Professional Designers Craft Book Covers that Convert.
100% Unique Custom Covers. 100% Satisfaction Guarantee. Starting at $69.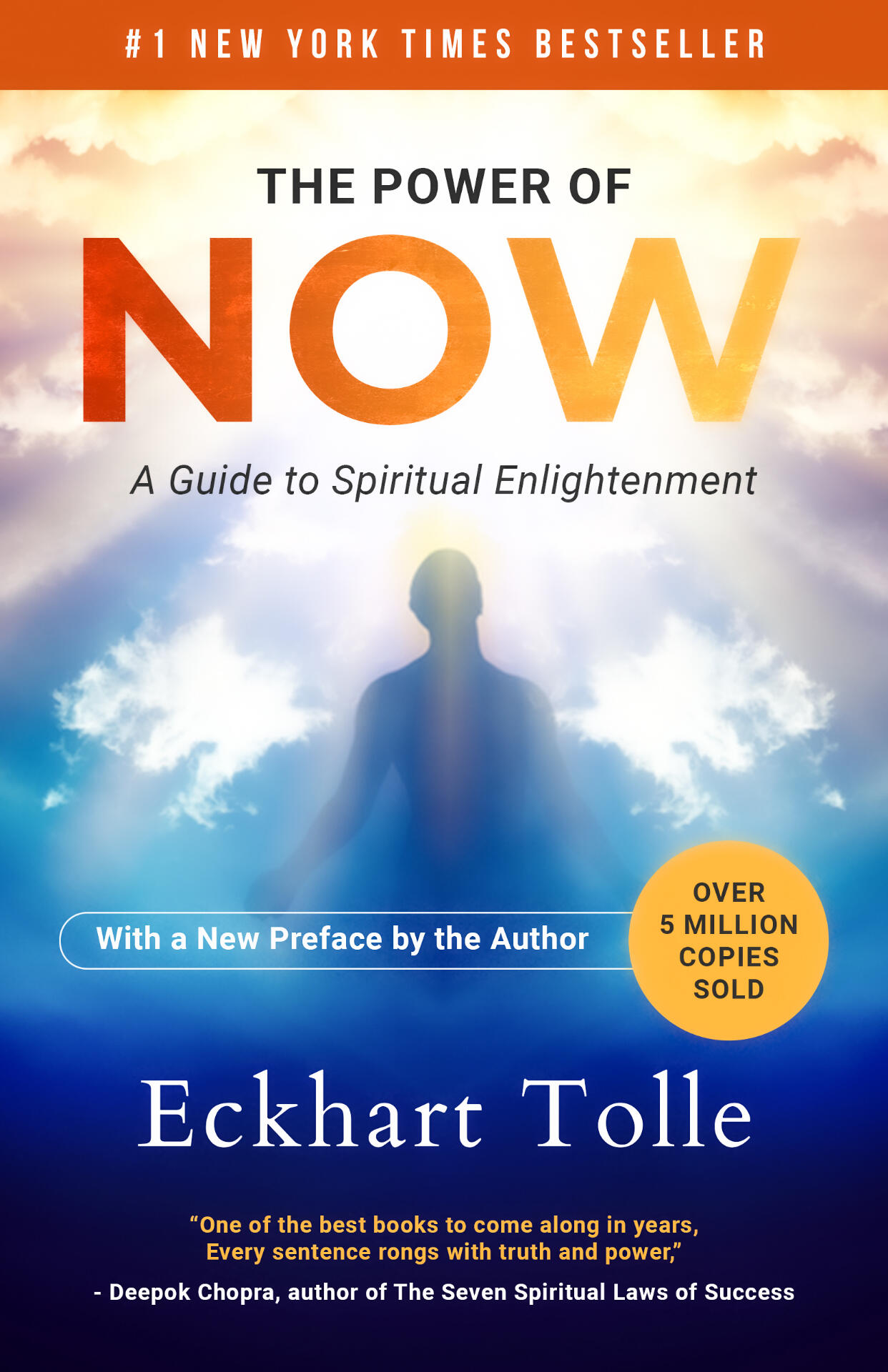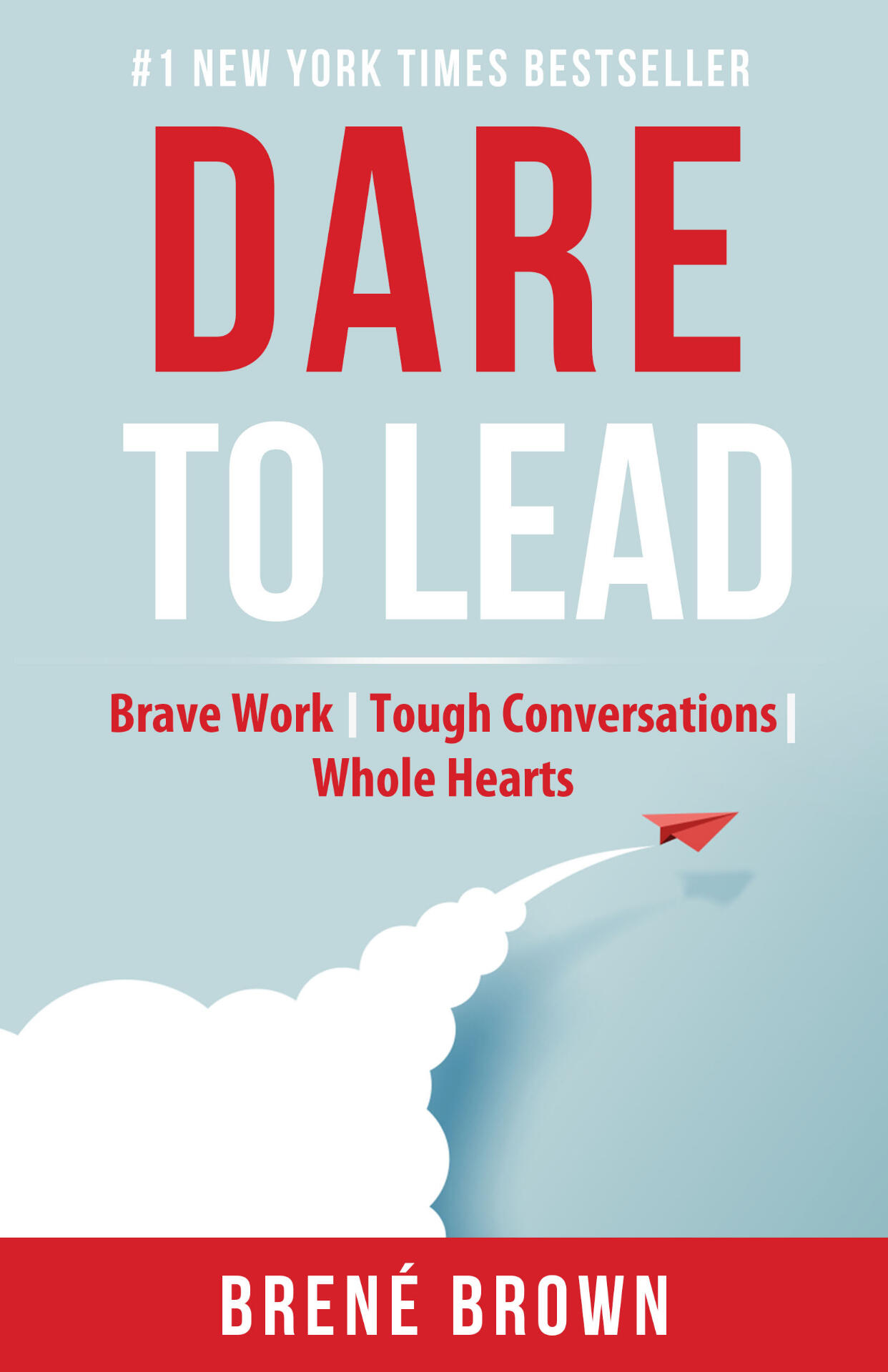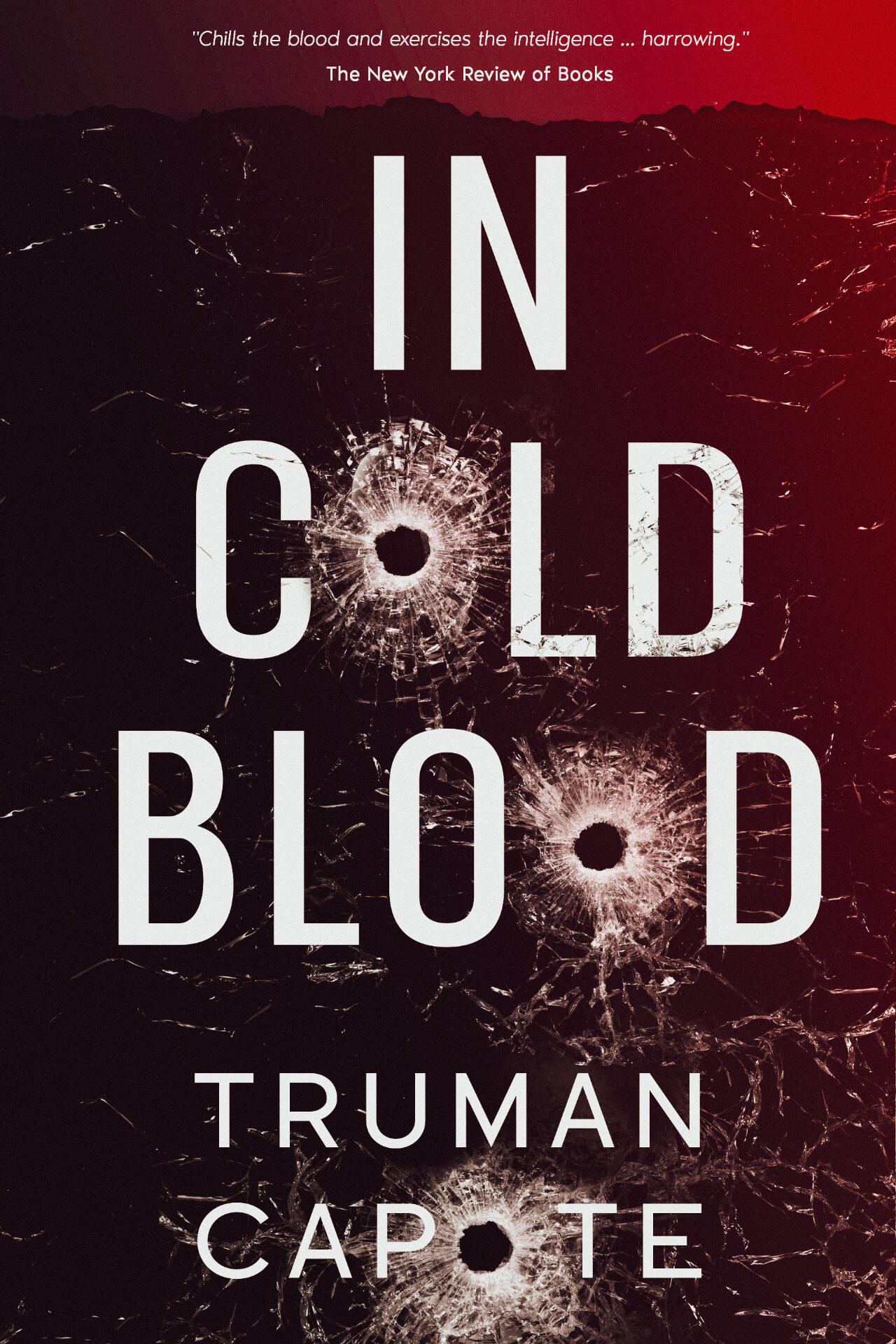 Why pick Convert Covers?
We know that first impressions matter, we know that people DO judge books by their covers. You want to capture your readers' attention with a stunning book cover design, right? That's why at Convert Covers we convert people to readers, so you can turn them into fans.

We don't work with templates, each book cover is carefully crafted to your specifications by our experienced designers. We take this very seriously, in fact: each designer is required to pass numerous tests to ensure top-rated quality.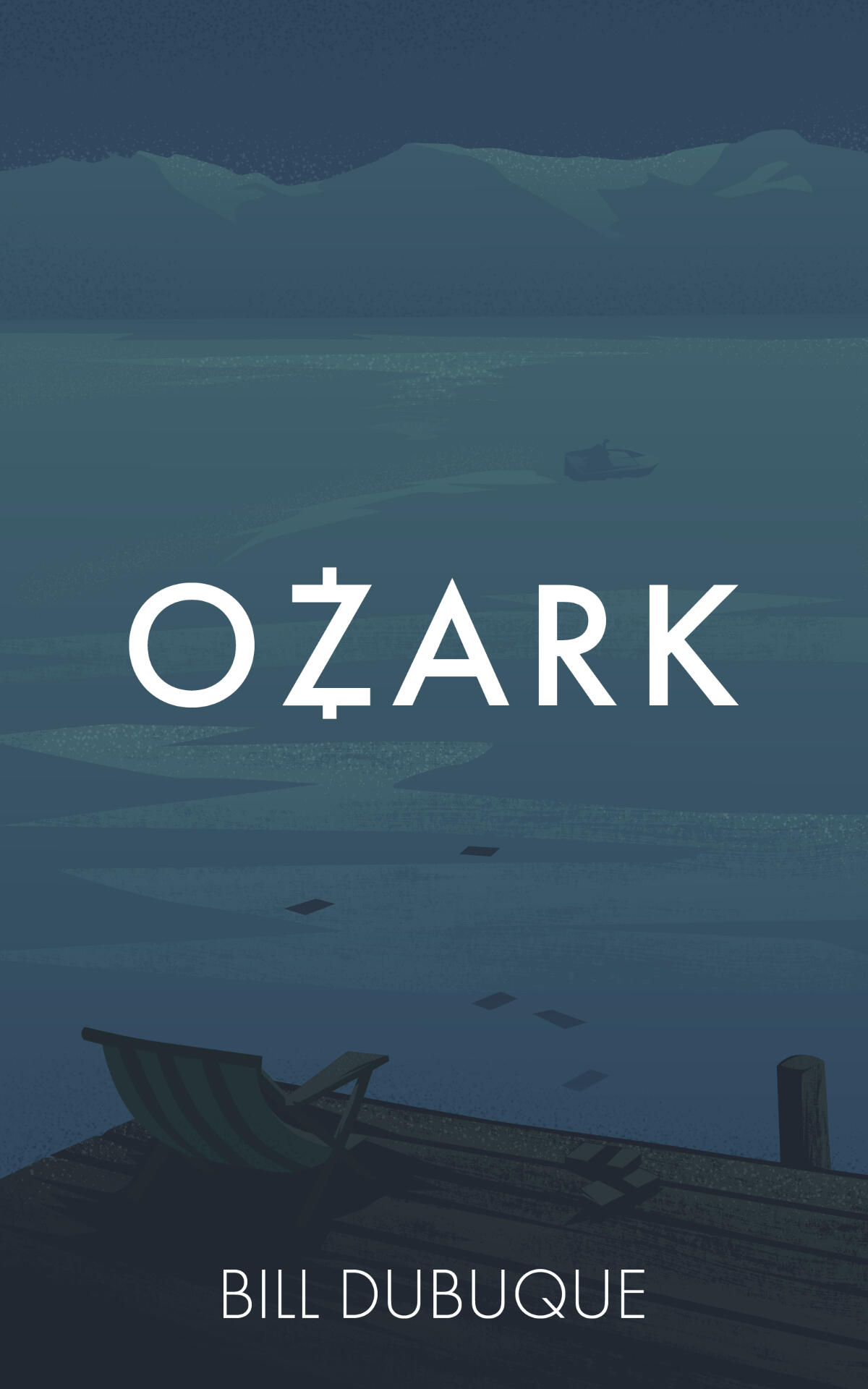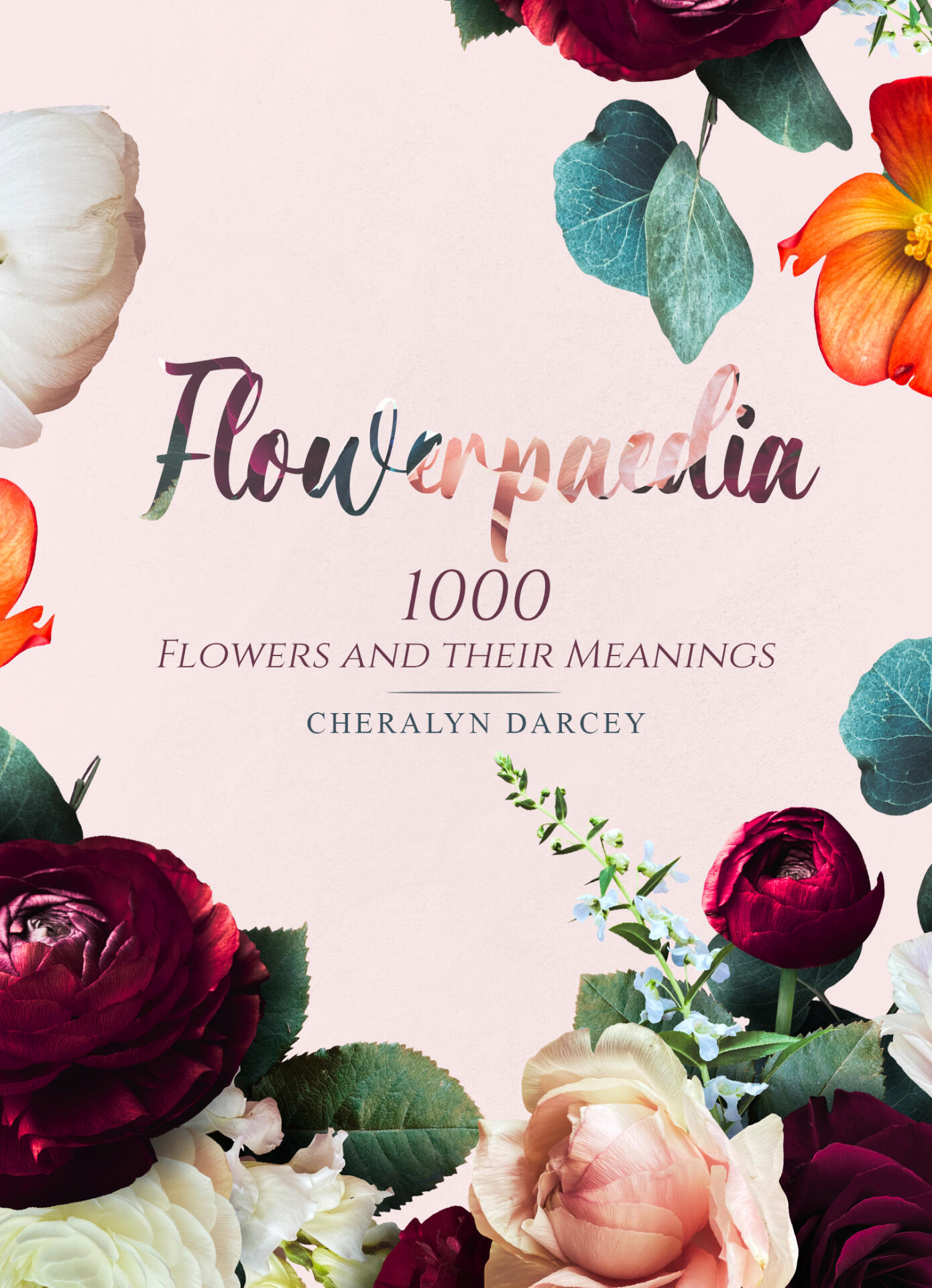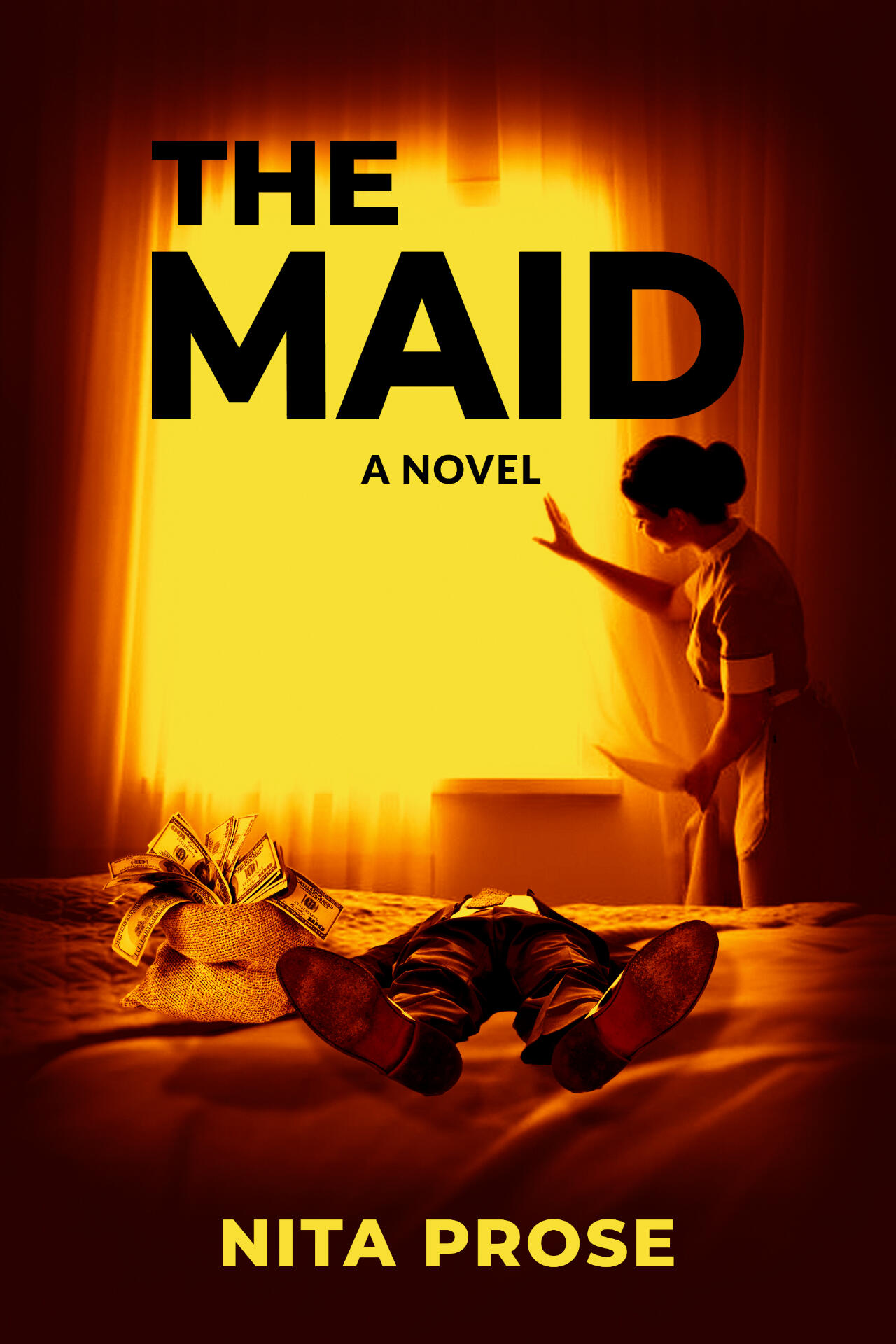 Our experienced team can design any book cover in any genre.
We can take your concept, and create the perfect book cover to show off your masterpiece.
Affordable Book Covers
With our bespoke book covers, you can get professional design quality at an affordable price.
Dedicated We have a dedicated team that is eager to bring your book to life. We are committed to working closely with you, the author, to make sure the book cover converts.

Affordable Publishing a book can be expensive, but our book covers needn't be. We offer premium high-quality designs, without a high price tag.

Satisfaction We pride ourselves on meeting your every need. We have a quick turnaround time and a 100% money-back guarantee if you are not satisfied.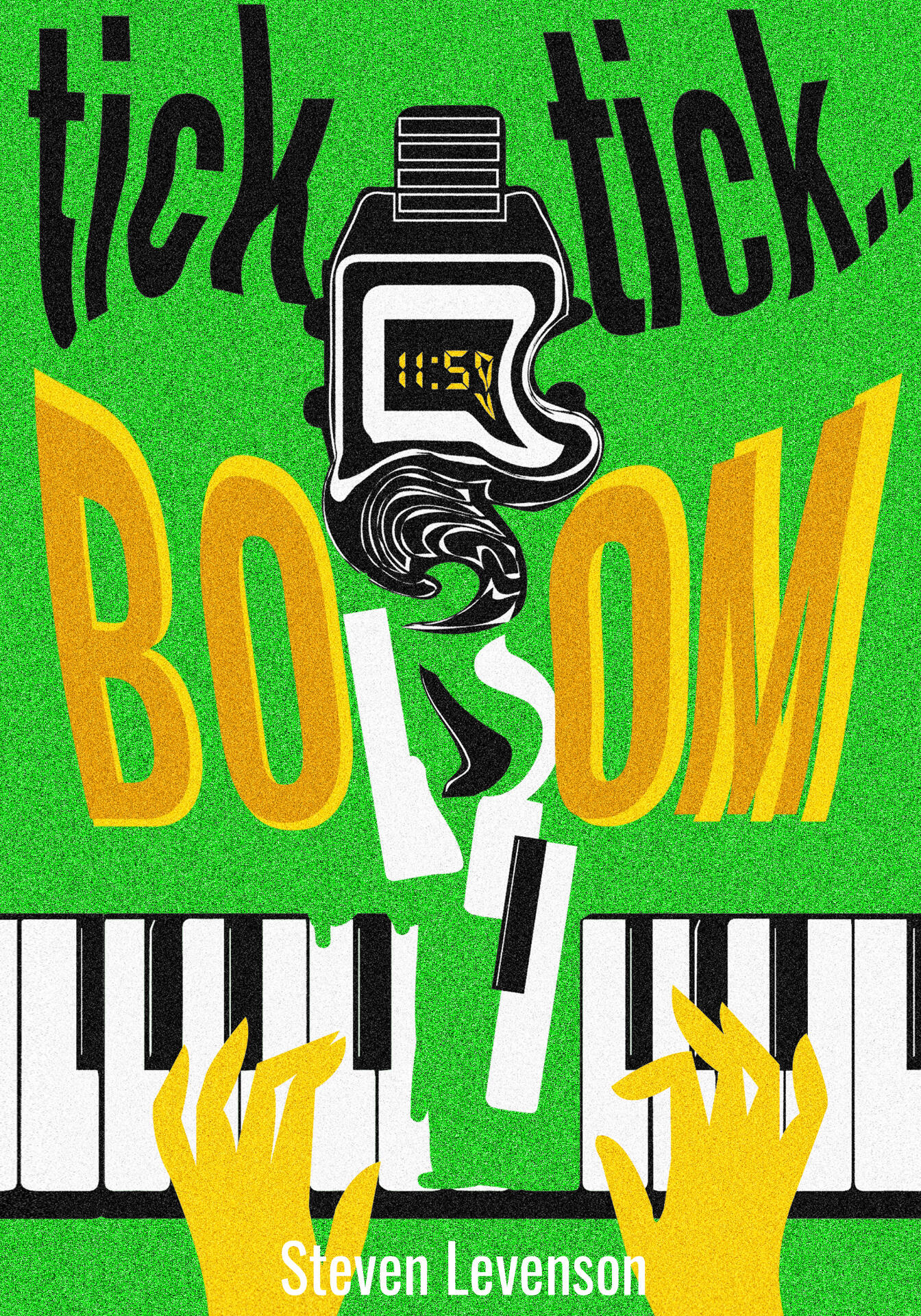 Our take on some famous Crime, Romance, and Sci-Fi Novels.
We like to challenge ourself in redesigning old covers with a fresh and modern take.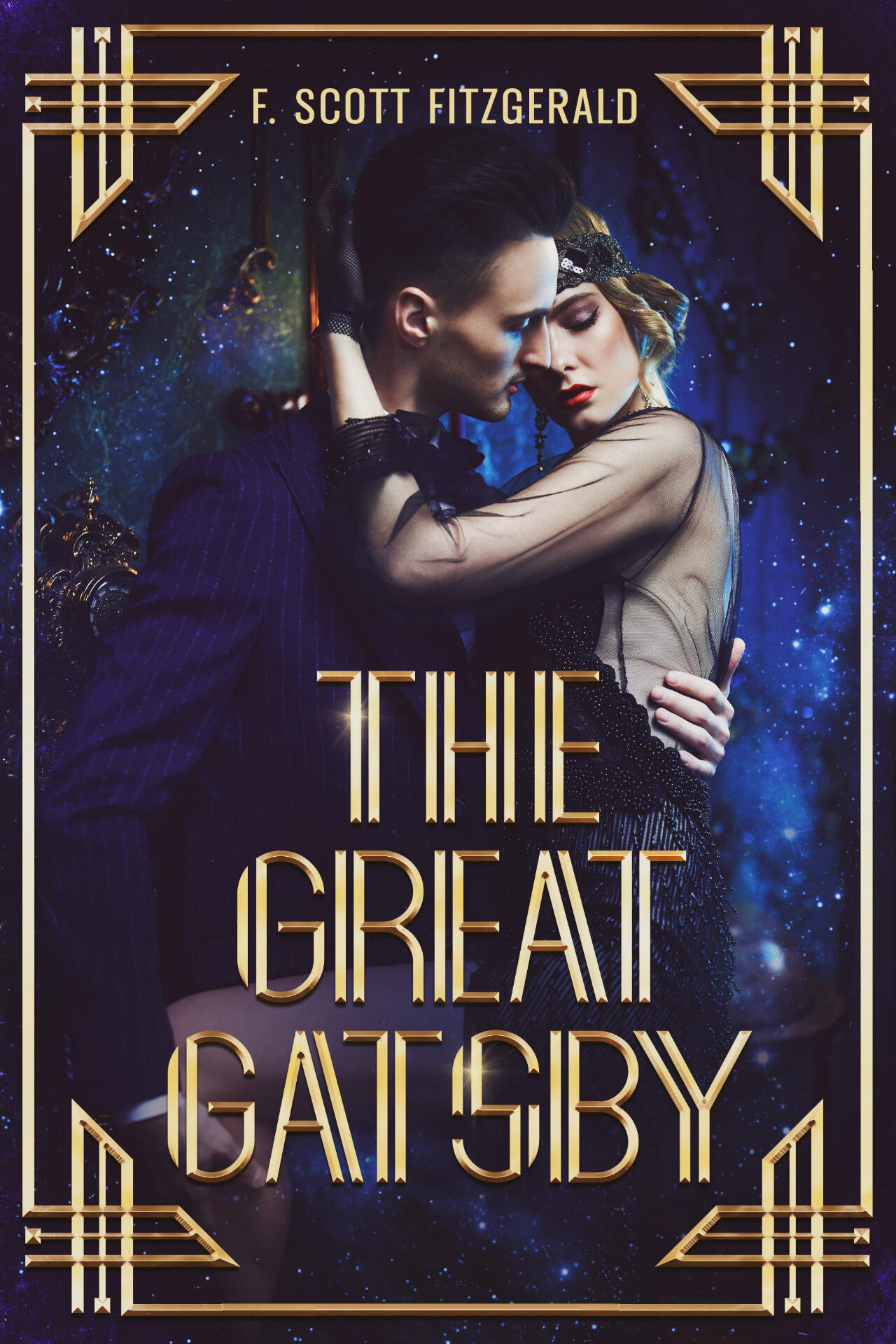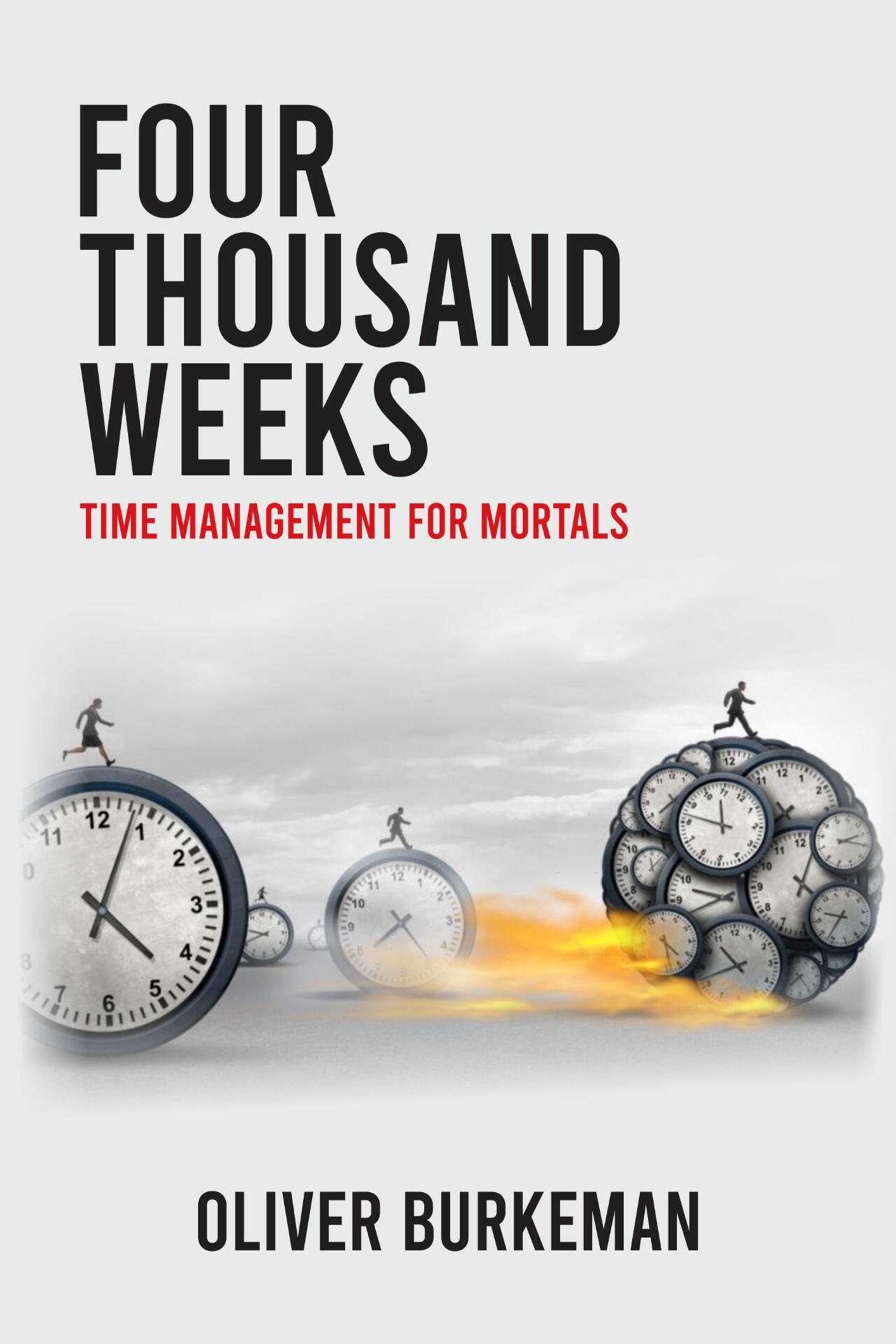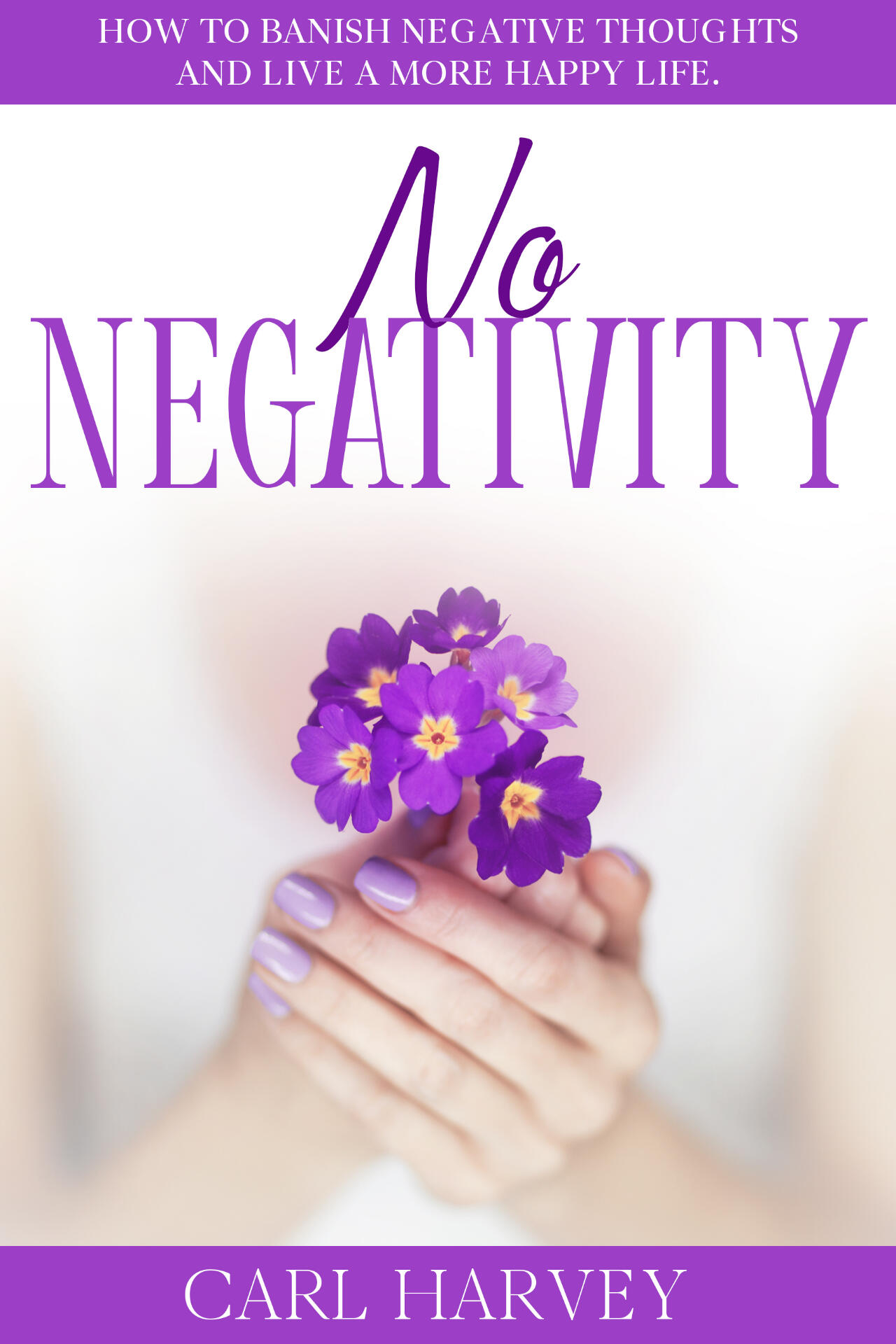 What our customers say about working with us.
We convert people to readers, so you can turn them into fans. Our designers know this and bring their creative game.
"The designer went above and beyond to bring my project to life. Incredibly kind, willing to make adjustments where needed, and talented. They gave me multiple options as well which I really liked. Great, fast service. Thank you so much!"
- Bliss W.
"Such a talented artist, so happy we found them!! Thank you again for making the story come to life through art."
- Justen C.
"Amazing! The cover was exactly what we wanted. The designer was very easy to work with and the turnaround was quick. Would recommend!"
- Kevin B.
"The service was courteous, prompt, and extremely helpful as we progressed through the design. The finished product was exceptional. I highly recommend to others considering a book cover or e-book cover. Outstanding work!"
- Ross M.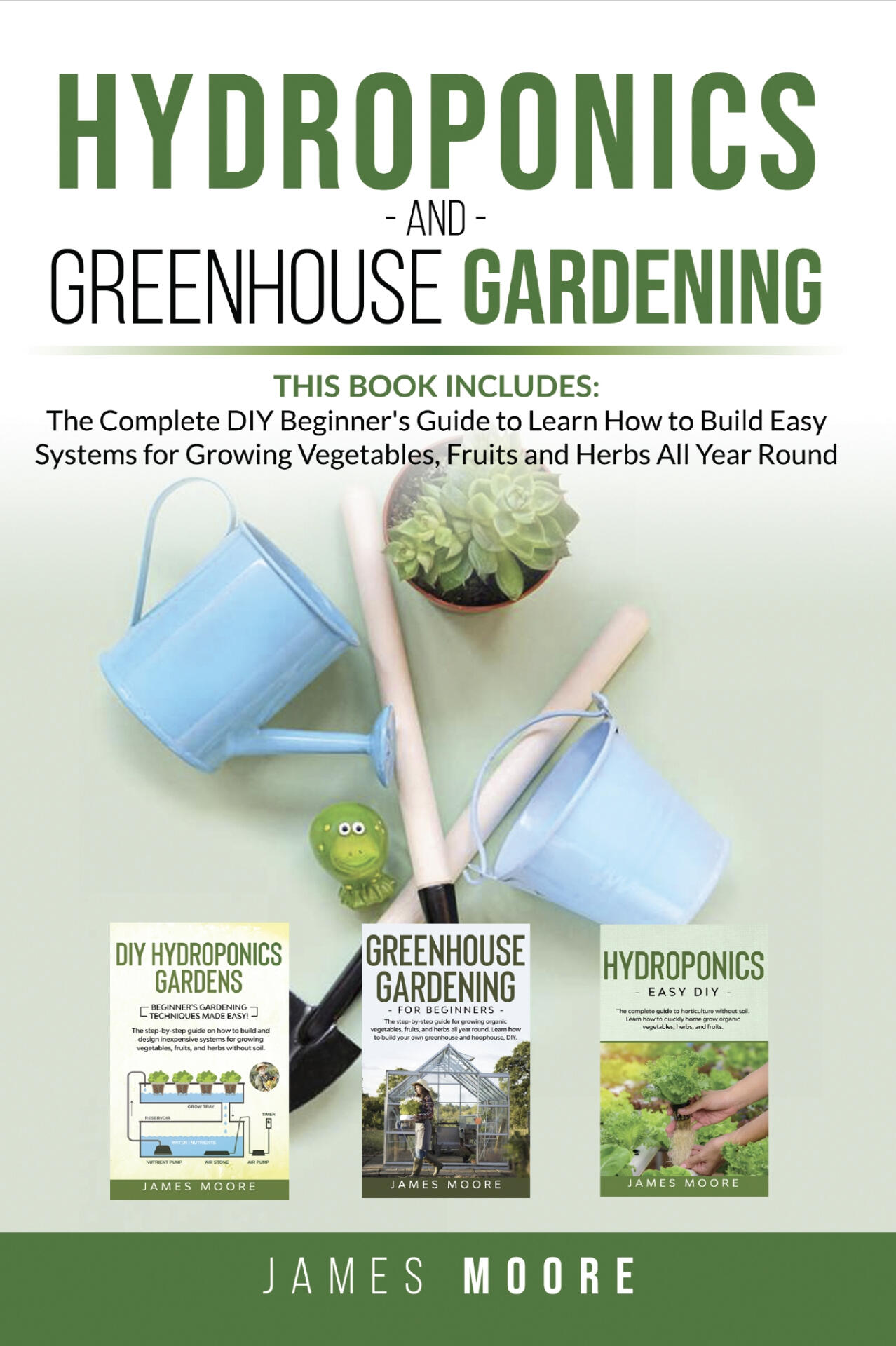 1. Order
Click the button below to choose your desired package.
2. Collaborate
Once you have ordered you will be sent a questionnaire to complete. We can have a kick-off zoom call to make sure we understand all your wishes.
3. First Draft Delivered
The designer starts the work!
We send the first draft and discuss any valuable feedback.
4. Finalise
Upon approval, we send all the design files to you!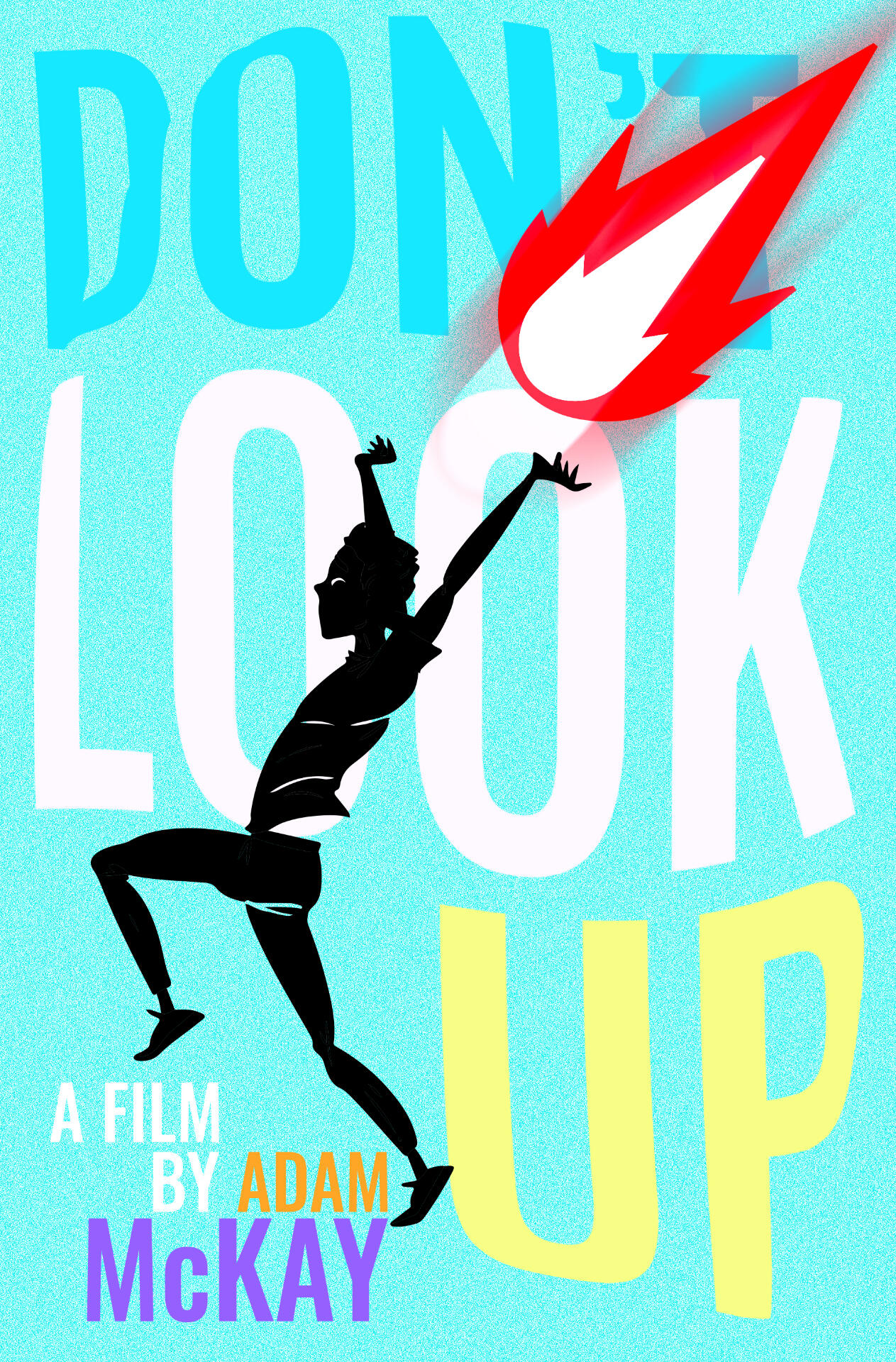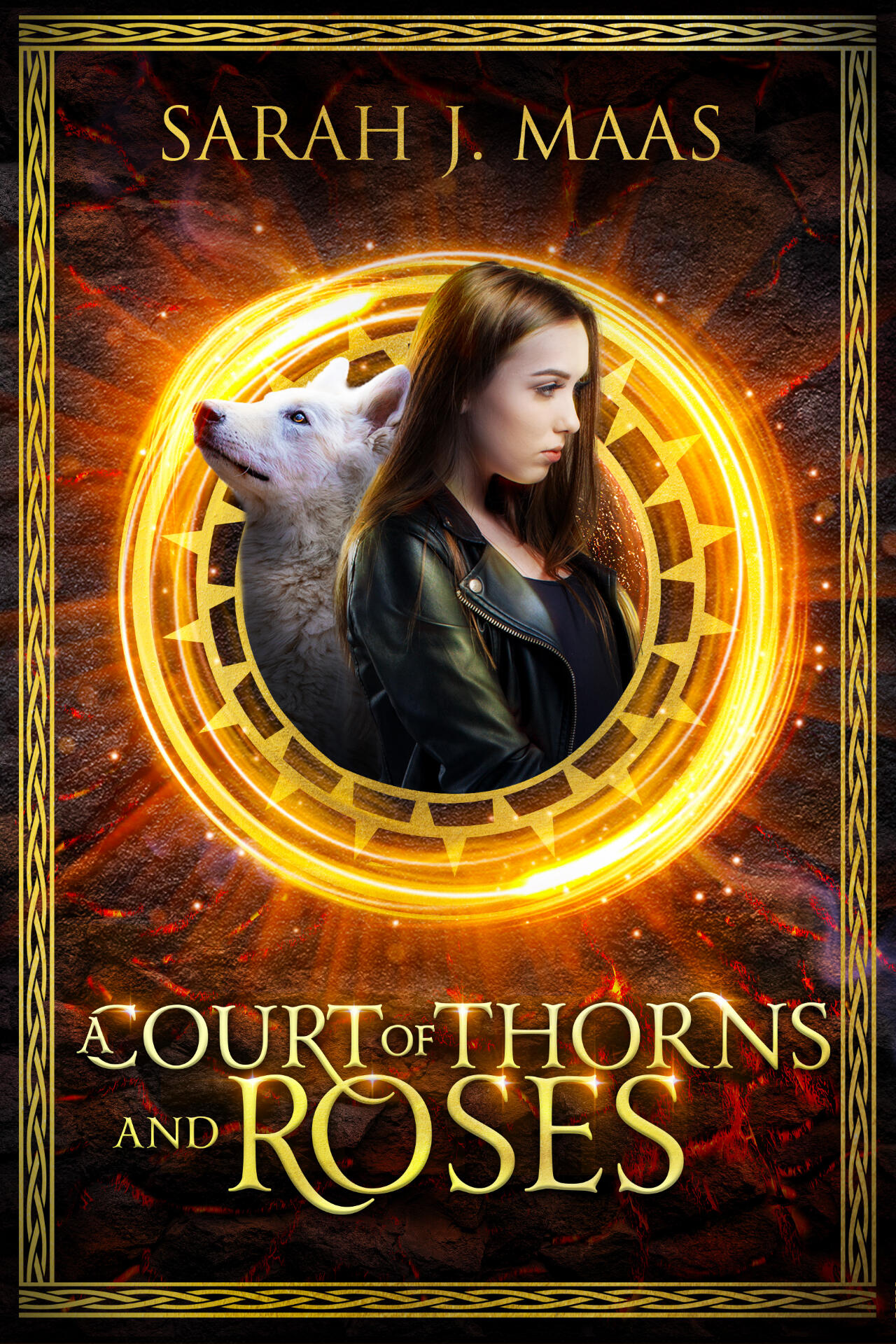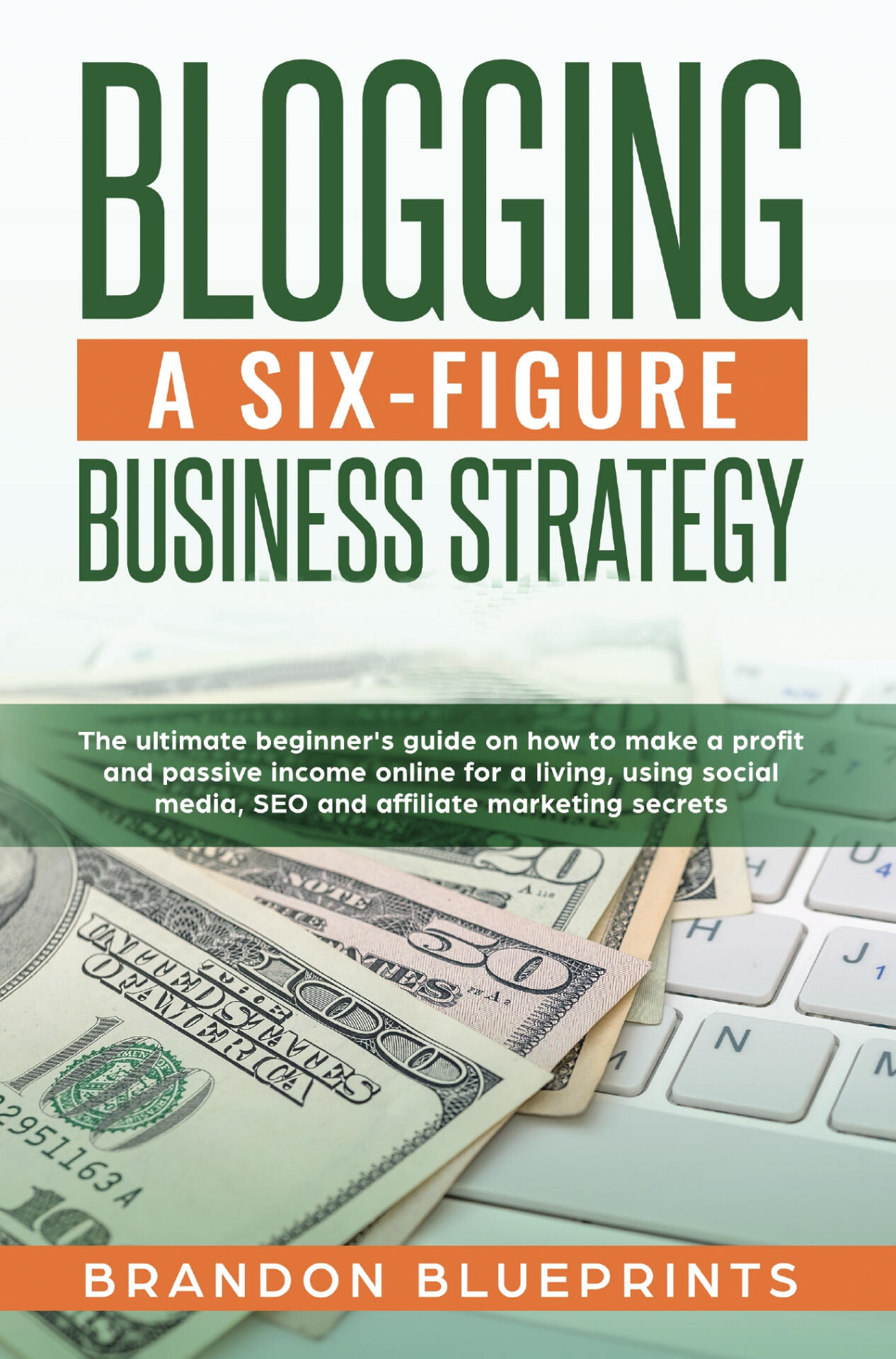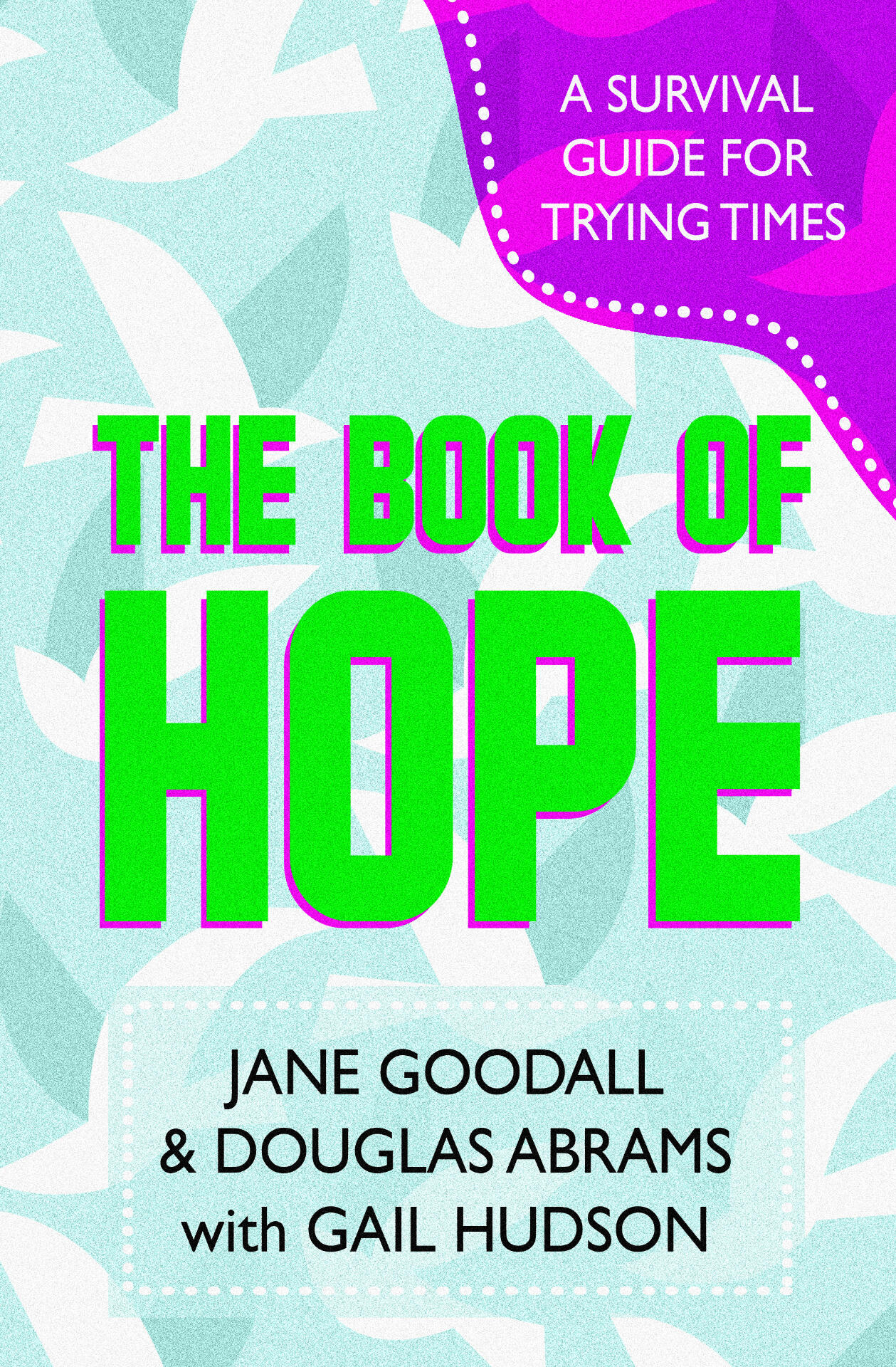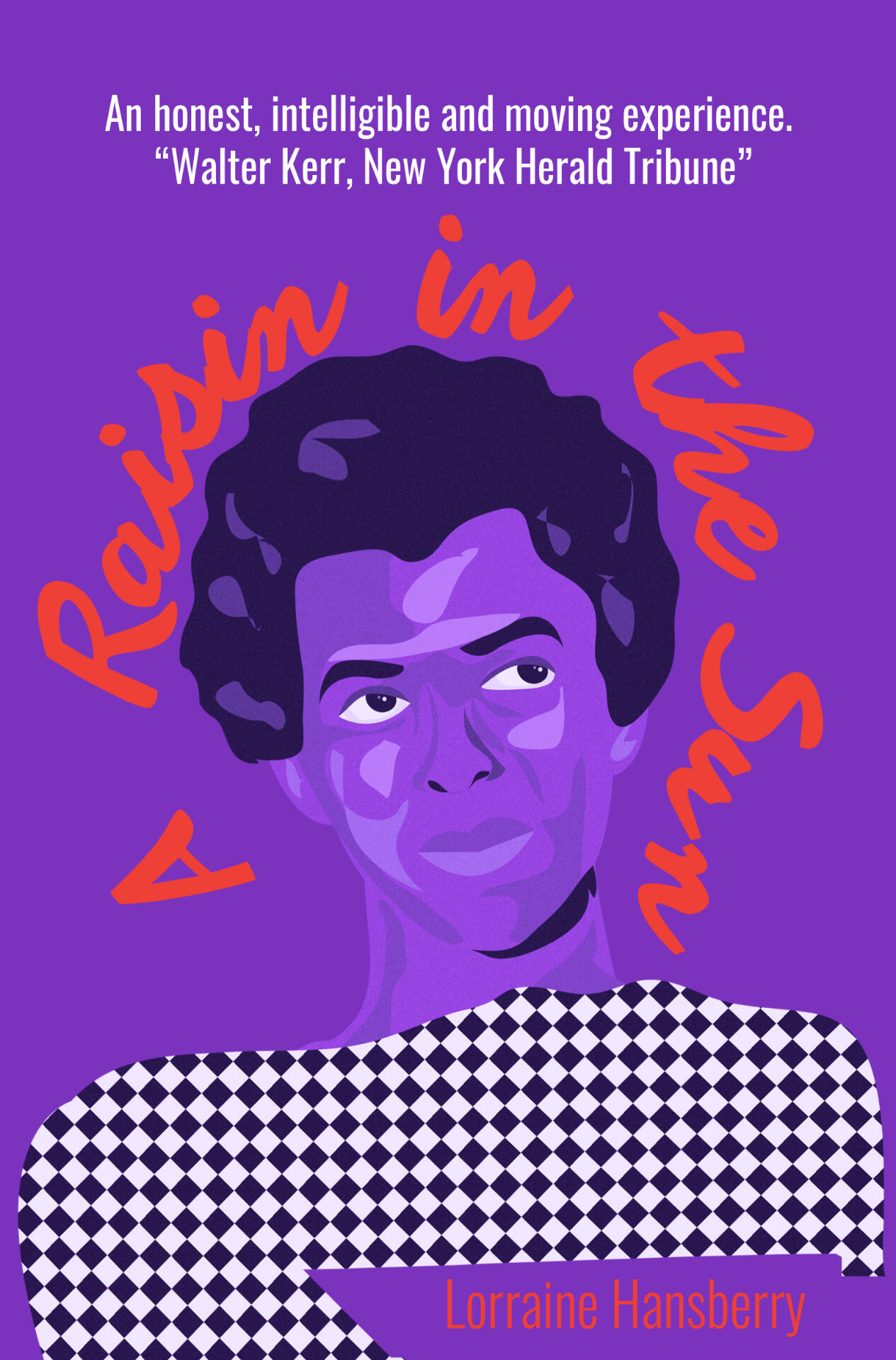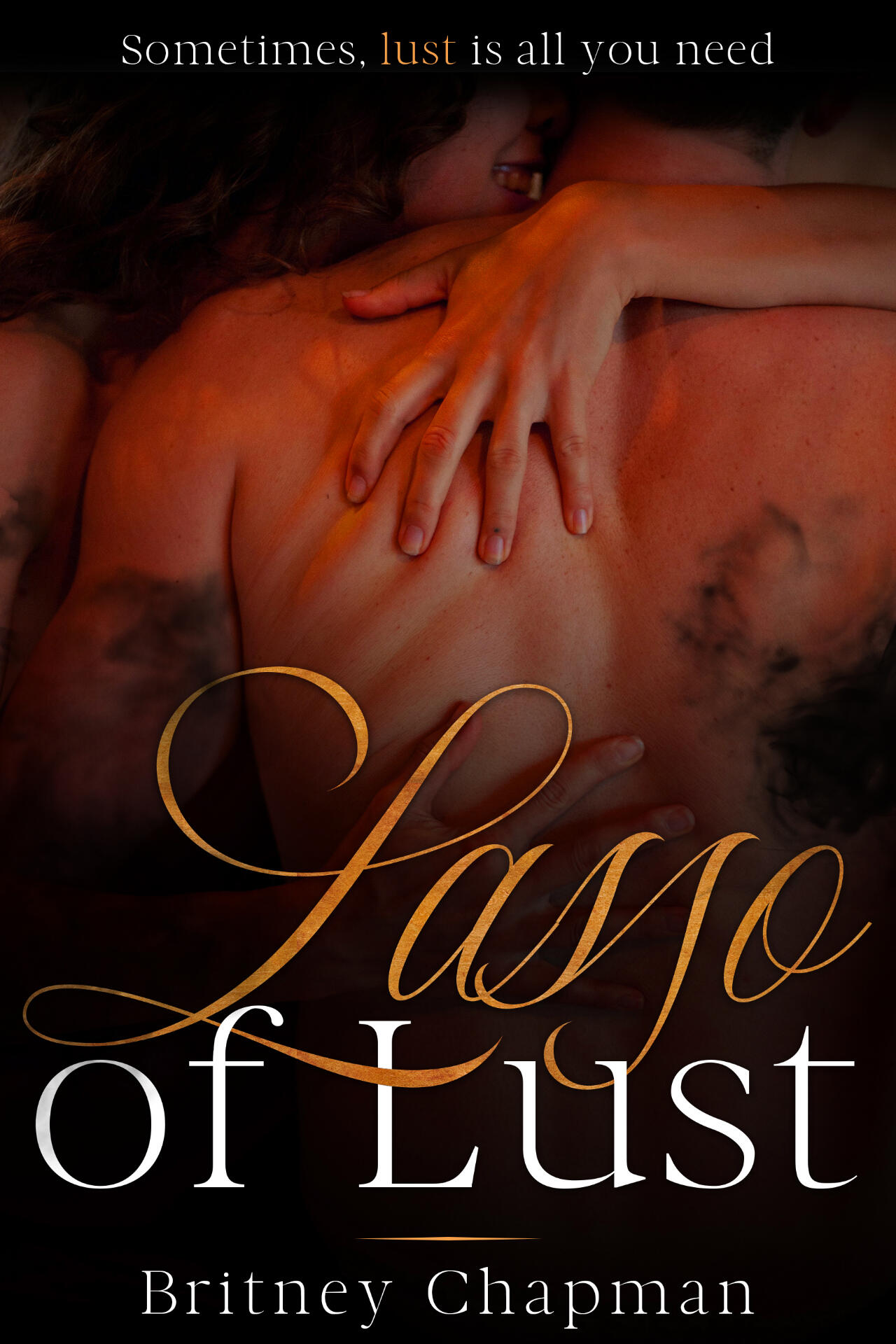 Packages
Pricing
We offer a variety of packages that suit each author and every budget.
Debut
$69
---
E-Book

1 design draft

Front Page

100% Satisfaction Guarantee
Experienced MOST POPULAR
$299
---
Print + E-Book

2 design drafts

Front, Back and Spine

3D renderings for marketing

Print-Ready PDF

100% Satisfaction Guarantee
Bestseller
$699
---
Everything from Experienced package

3 design drafts

Editable Source Files

Unlimited Changes

Priority Delivery

100% Satisfaction Guarantee
Questions about our services
FAQ
Before you order your book cover you might want to have a few questions you would like answered.
What type of files are delivered?
Each package is delivered with JPG, PNG, EPS, PDF, SVG files and the design source files in AI / PSD formats for the Bestseller Package.
What is the 100% Satisfaction Guarantee?
Yes, of course. If you're not satisfied, you get your money back. No questions asked. (But of course, we'd love to hear what you didn't like about it since we're committed to making Product Explorer as useful as possible.)
Can I present the concept I am working on?
Of course, the more information you give for the designers to work with, the better!
What are design drafts?
A designer gets works on ideas they come up with for a potential cover. It works best when they present a draft early on with the direction they think the cover should go. This gives you as an author the opportunity to give feedback at an early stage.
Do you design romance book covers?
Our experienced team can design any book cover in any genre!
What is a mockup?
This gives you an idea of what your book will look like when it is printed. You can use it on Amazon or in social media to promote your book for presales.
Are the covers unique?
All of our covers are one-of-a-kind, unique to you, owned by you! They cannot be sold or used again by any other author. Even our cheapest option is guaranteed to be custom-made for you.